Online Video Courses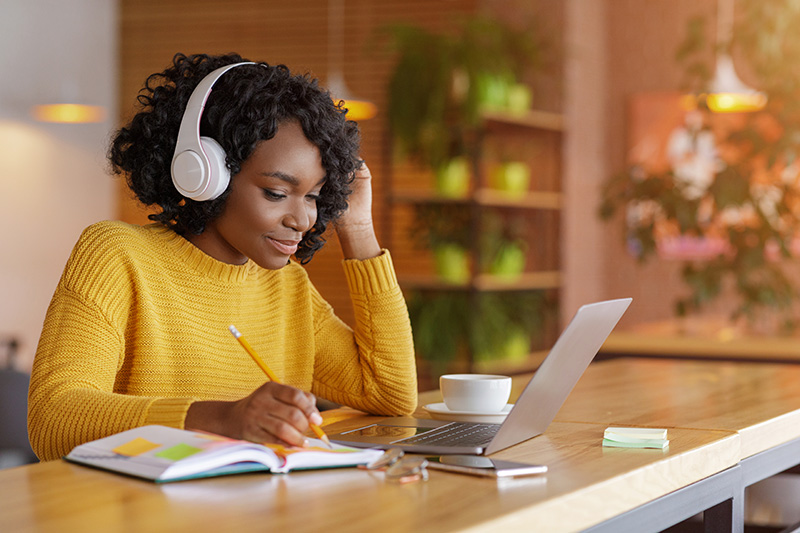 In the coming year, LearnEMC plans to offer courses in an asynchronous video format. Students enrolling in these courses can view the video lessons on their own schedule and have up to 90 days to complete a 6-hour course.
The first course offered in this new format is Computer Modeling Tools for Electromagnetic Compatibility. This course was taught live, online in January 2021. The video course described below covers the same information as the live course, but is presented as a sequence of 14 video lessons.
The course is hosted on TalentLMS, a popular learning management platform. Payments are processed through the Stripe payment system.